Stay tuned for future dates
A gathering
of people who
make places
ABOUT
---
In a different world in another lifetime — which is to say, before the pandemic — the Matter community gathered each year for two days of provocative speakers, big questions, deep conversations, music, meals, stories and human experiences.
When Covid made that im(possible/practical), we turned Matter's program into an award-winning documentary film instead — guided by the realization that our core purpose wasn't putting bodies in a room together, but rather helping people feel something, and thereby opening the door to change.
Where Matter goes from here is a work in progress. In-person events are tricky (at best) for now, while videoconference feels like a hollow substitute that only adds to our already heavy Zoom fatigue.
What we know for sure is that our need for connection to people and things of substance and meaning is greater than ever. It's why we do what we do, in whatever shape that takes.
If you'd like to stay informed of future plans (and receive our ~monthly newsletter, Grey Matter), use the signup form below.
We can't wait to (re)connect with you.
—
Matter is created and curated by Greg Fuson as a project of the Plan Be Foundation, a 501(c)(3) nonprofit that celebrates and supports people whose work fosters community and connectedness.
PROGRAM
---
Here's a sampling of speakers from our past gatherings. Not glitzy, AV-powered, performative keynotes. Remarkable people sharing vulnerable stories in a relaxed, intimate setting.
Elle Luna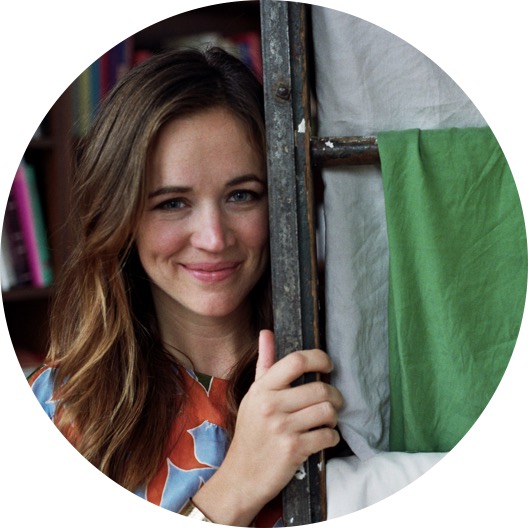 Micah Bournes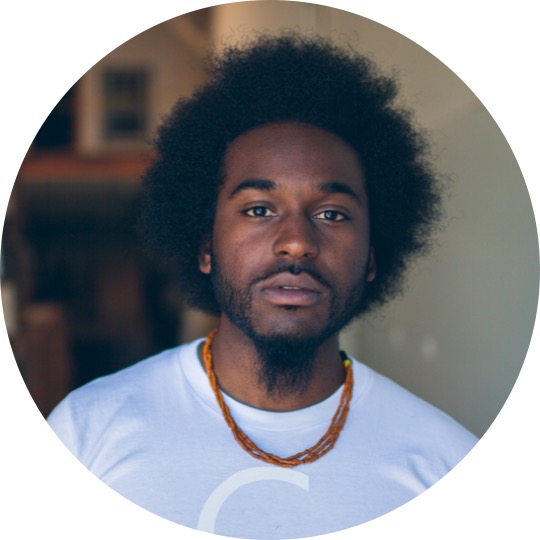 Christian Picciolini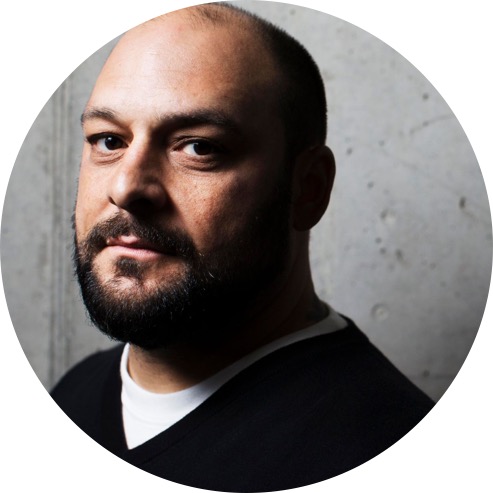 Emily McDowell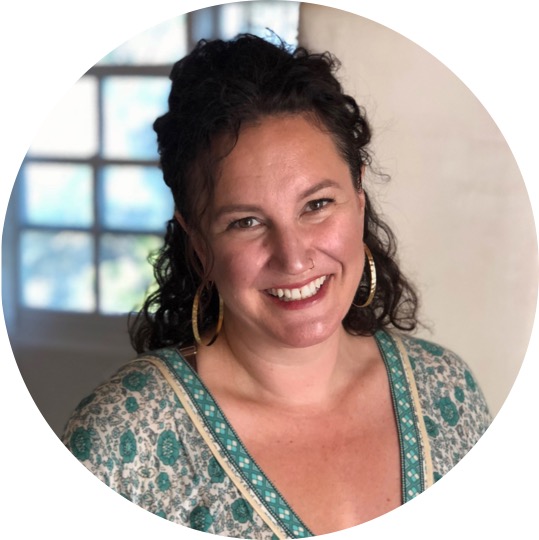 Ronald Rael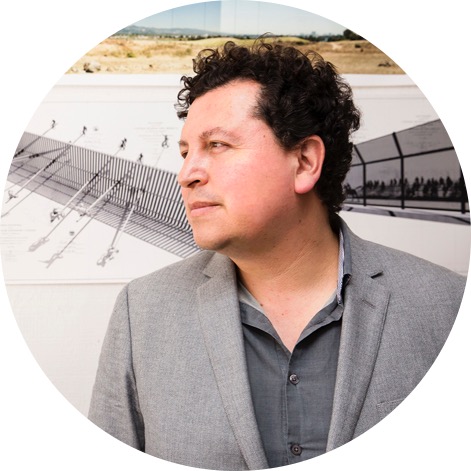 Nina Simon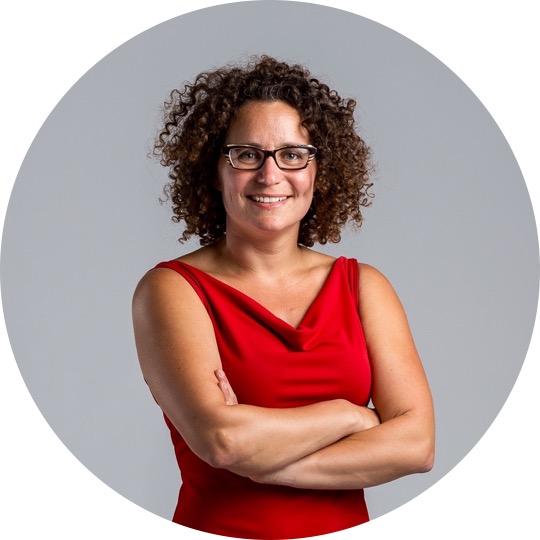 Kate Canales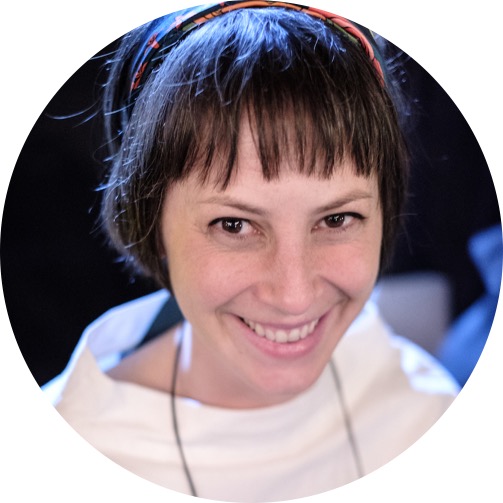 Jason Rosenthal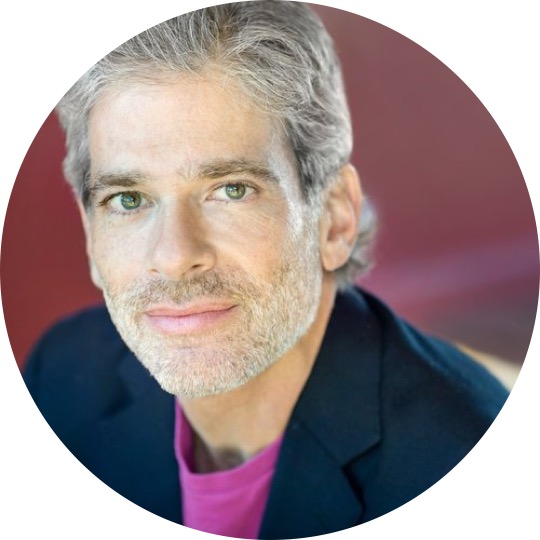 Joey Zwillinger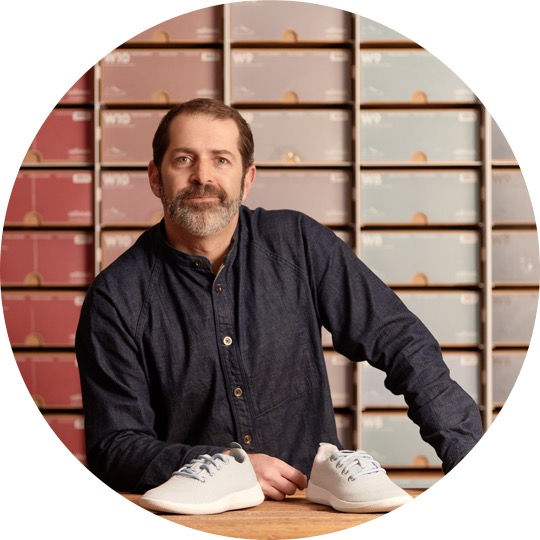 MORE, PLEASE
---
Awarded in the memory of Amy Krouse Rosenthal, "More, Please" is a gift presented to creatives whose work inspires a sense of community and connectedness. Because when we convene in meaningful ways — locally, in person, around something that calls to our better selves — we provide a tonic to divisiveness and fear of the other.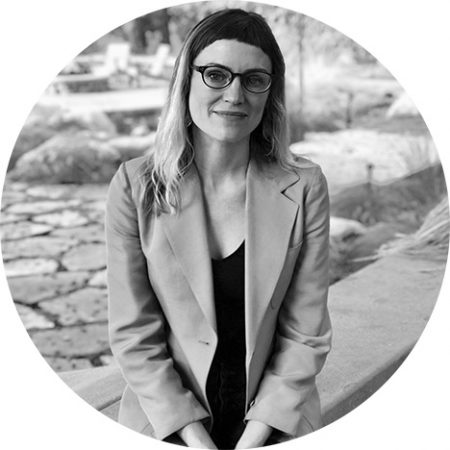 2021 Recipient: Claytie Mason
Claytie Mason is an award-winning playwright whose projects turn life into art, capturing and celebrating the untold stories of everyday people in retirement homes, hospice care, children's hospitals, and grief support networks. Combining theater and live music, she creates performances that "give us a place to rest our minds and process emotions for which there aren't always words."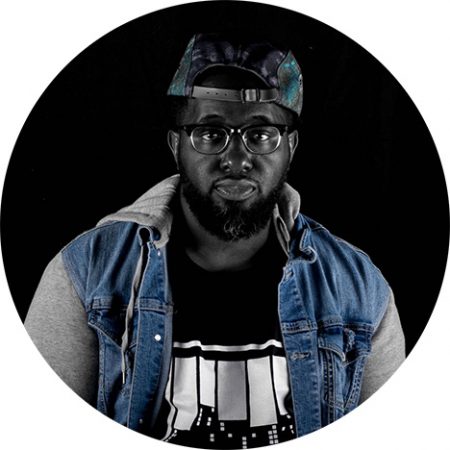 2019 Recipient: Michael Ford
Born and raised in Detroit, Michael Ford is known as the Hip Hop Architect. He is the founder of the Hip Hop Architecture Camp, a nationwide program which uses hip hop culture as a catalyst to increase the number of underrepresented communities in architecture. His work has been featured by the Oprah Winfrey Network, the TODAY Show, and Rolling Stone.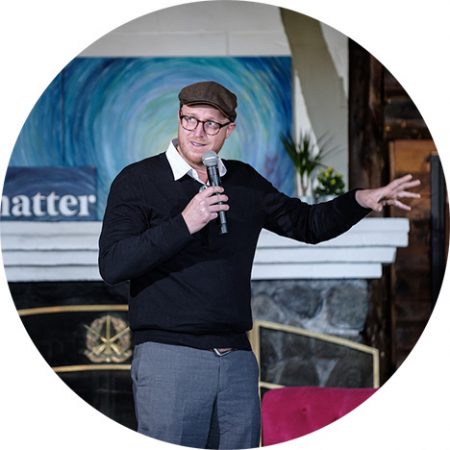 2018 Recipient: Jason Roberts
Jason Roberts is an artist, civic activist, urban designer and chair of the Better Block Foundation, which helps convert blighted city bocks into lively, walkable, bikeable, and all-around likeable places to be. The project has become an open-sourced international movement, replicated in cities throughout the US and as far flung as Melbourne and Tehran.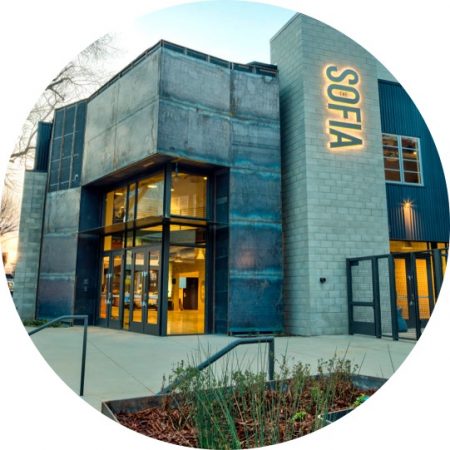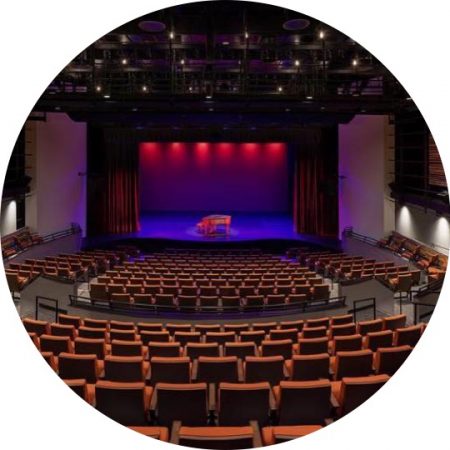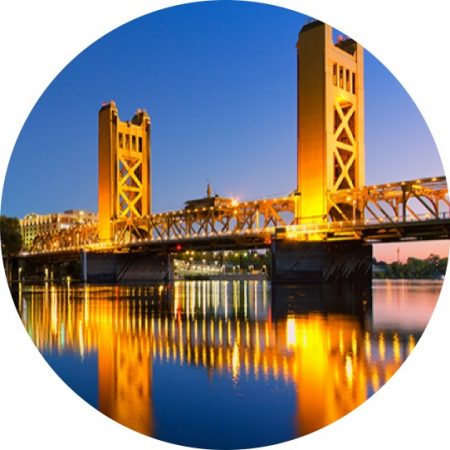 SETTING
The Sofia Tsakopoulos Center for The Arts (affectionately known as "The Sofia"), is home to Sacramento's beloved B Street Theatre. Located in the heart of the culture-rich midtown district, it's an inspired setting for unconventional thinking.
ACCOMMODATION
We're in the process of setting up a group discount with nearby properties. Details to follow.
AIRPORT
The venue is 13.7 miles from Sacramento International Airport (SMF).
PARKING
Sutter Community Garage is just around the corner ($15/day).
ATTIRE
Relaxed and comfortable. Like you'd dress to hang out with close friends. Jeans? Shorts? Parachute pants? It's all good.
REGISTER
---
For updates on future Matter happenings, join our mailing list below. You'll also receive Grey Matter, a kinda-sorta monthly collection of things that made us think, reflect or smile.
---