March 6-7, 2019, Los Angeles
A gathering
of people who
make places
ABOUT
---
Why do you do what you do?
What keeps you going when others would have stopped, or cut corners, or made it beiger, or opted for the path of least (or lesser) resistance?
Why do difficult work that's likely to be misunderstood by the many for the sake of the passionate few?
Because you can see it.
Because others will be fed by it.
Because it's inside of you yearning to be expressed.
Because more-bigger-faster is ultimately a hollow pursuit.
In March 2018, fifty creative, restless souls gathered in a rustic log cabin overlooking the San Francisco skyline. It was a time of quiet contemplation and expansive thinking, fueled by stirring speakers sharing provocative, vulnerable stories.
In March 2019, we'll hold our second annual gathering — this time in Los Angeles, in a former church built in 1905, now beautifully restored and converted to event space.
Who attends? Developers, musicians, makers, planners, writers, architects, artists, activists, teachers, agitators. In short, the people who together, altogether, make places. Who take matter and make it matter.
For a day and a half, this small, eclectic and highly potent brew of speakers and participants will wrestle with difficult questions, engage in rich conversations, and share meals, stories, ideas, and human experiences.
It's why we do what we do.
—
Matter is created and curated by Greg Fuson as a project of the Plan Be Foundation, a 501(c)(3) nonprofit that celebrates and supports people whose work fosters community and connectedness.
PROGRAM
---
What can you expect at Matter? Stirring speakers in an intimate setting sharing vulnerable stories. Be prepared to laugh, cry, be provoked, be inspired, and feel something.
Here's a preview of some of the speakers who will be joining us, with the full program to be posted in November.
Emily McDowell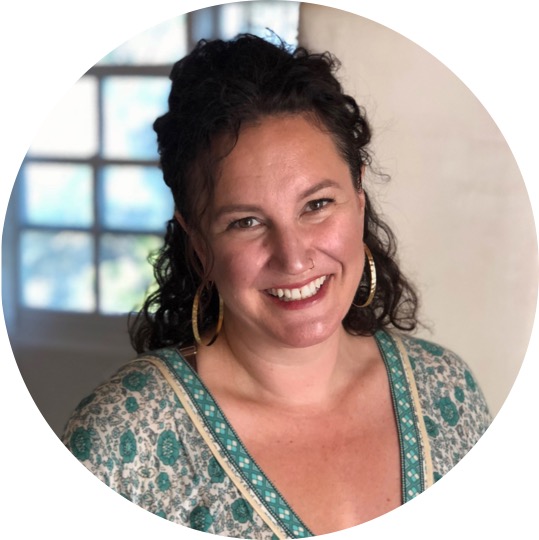 Kimmie Weeks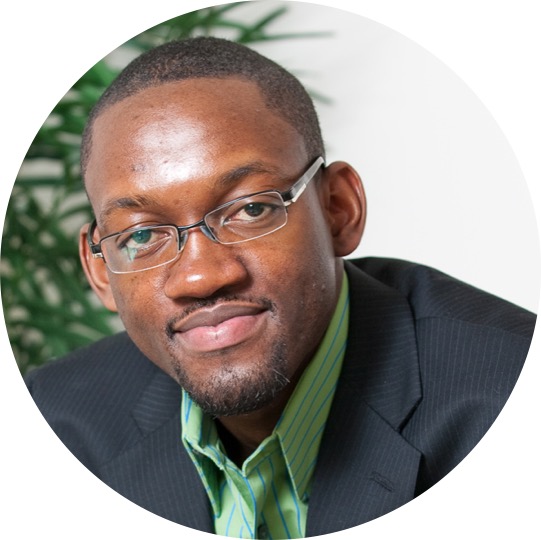 Brian Rea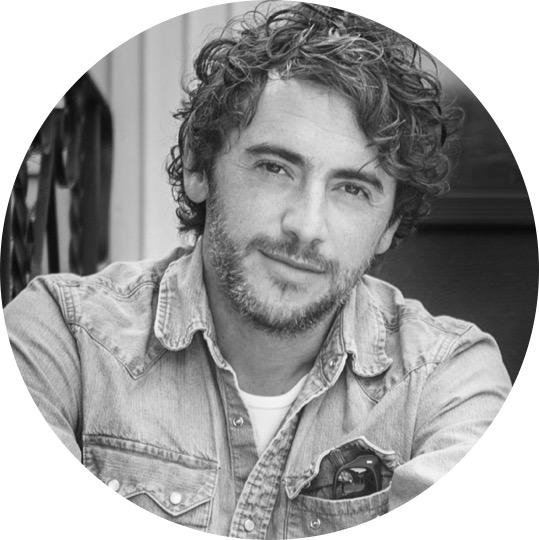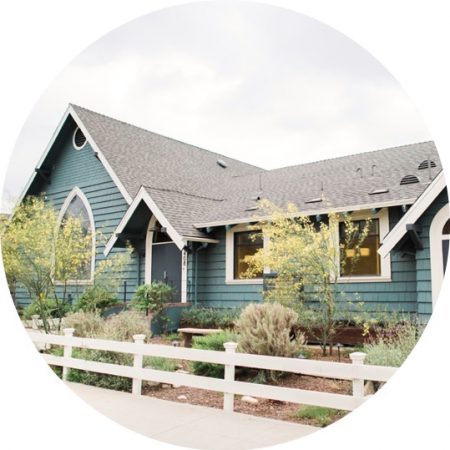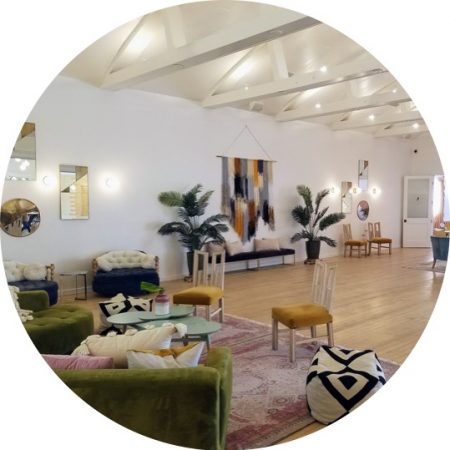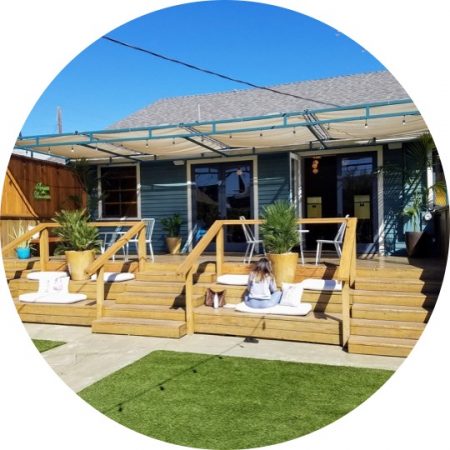 SETTING
A historic church built in 1905, for decades serving as a community hub and a progressive voice for the Civil Rights and Women's Suffrage movements. Now beautifully restored and converted to event space—stained glass windows still intact—it sits in the heart of LA's Highland Park, a mecca for artists with its Craftsman homes and trendy shops, galleries, bars and restaurants.
ACCOMMODATION
We've arranged group rates at the hotels below, all within a 10-20 minute drive depending on traffic. Or for options that are closer and homier, Highland Park boasts a wide variety of Airbnb listings.
Langham Huntington Pasadena (4.0 miles) – discount rates
The Westin Pasadena (4.6 miles) – discount rates
Freehand Los Angeles (7.8 miles) – discount rates
SCHEDULE
Day 1: The program will begin mid-afternoon on March 6, followed by a reception with beer, wine and hors d'oeuvres in the "secret garden" backyard.
Day 2: We'll go from 8am to 5pm on March 7, with space for food, conversation and reflection throughout.
AIRPORTS
The venue is 15 miles from Hollywood Burbank Airport (BUR) and 25 miles from Los Angeles International Airport (LAX).
PARKING
Self-pay valet parking is required, as the residential neighborhood has extremely limited street parking. Arrival by Uber/Lyft/taxi is recommended.
ATTIRE
Relaxed and comfortable. Like you'd dress to hang out with close friends.
REGISTER
---
Matter 2019 is limited to 100 participants, and registration is by invitation or referral.
The fall release of tickets is sold out. The *final* round will go on sale November 5th. When those are gone, we're completely full.
If you're not on the invitation list and would like to be added, tell us a little about you. We'll send you info about future gatherings.
---