March 3-4, 2020, Sacramento
A gathering
of people who
make places
ABOUT
---
Why do you do what you do?
What keeps you going when others would have stopped, or cut corners, or made it beiger, or opted for the path of least (or lesser) resistance?
Why do difficult work that's likely to be misunderstood by the many for the sake of the passionate few?
Because you can see it.
Because others will be fed by it.
Because it's inside of you yearning to be expressed.
Because more-bigger-faster is ultimately a hollow pursuit.
Each year in March, an eclectic mix of creative, restless souls gather for a time of quiet contemplation and expansive thinking, fueled by stirring speakers sharing provocative, vulnerable stories.
On March 3-4, 2020, we'll hold our third annual gathering — this time in Sacramento, in a performing arts theatre located in the heart of the culture-rich midtown district.
Who attends? Developers, musicians, makers, planners, writers, architects, artists, activists, teachers, agitators. In short, the people who together, altogether, make places. Who take matter and make it matter.
For two days, this small, eclectic and highly potent brew of speakers and participants will wrestle with difficult questions, engage in rich conversations, and share meals, stories, ideas, and human experiences.
It's why we do what we do.
—
Matter is created and curated by Greg Fuson as a project of the Plan Be Foundation, a 501(c)(3) nonprofit that celebrates and supports people whose work fosters community and connectedness.
PROGRAM
---
The 2020 program will be unveiled in January. For now, below are some of the speakers who've led past years' conversations.
What can you expect? Stirring speakers in an intimate setting sharing vulnerable stories. Be prepared to laugh, cry, be provoked, be inspired, and feel something. What you shouldn't expect is a nuts-and-bolts seminar. You won't "get the latest techniques" or "discover 20 tips and tricks." You will, however, have the time and space and guidance to think deeply about the truly significant stuff.
Elle Luna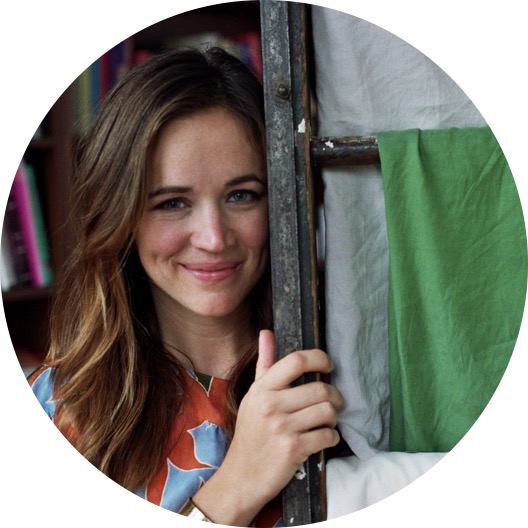 Michael Ford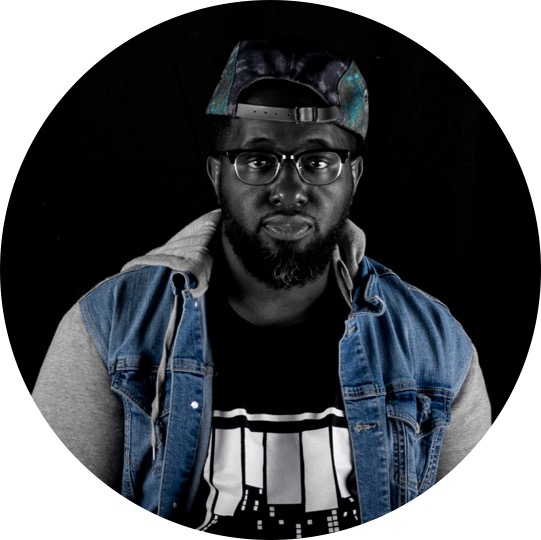 Christian Picciolini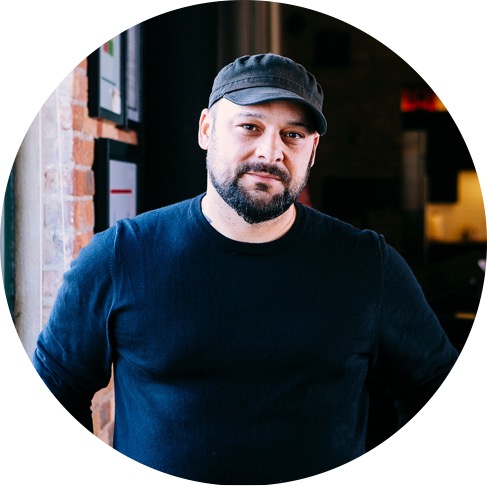 Micah Bournes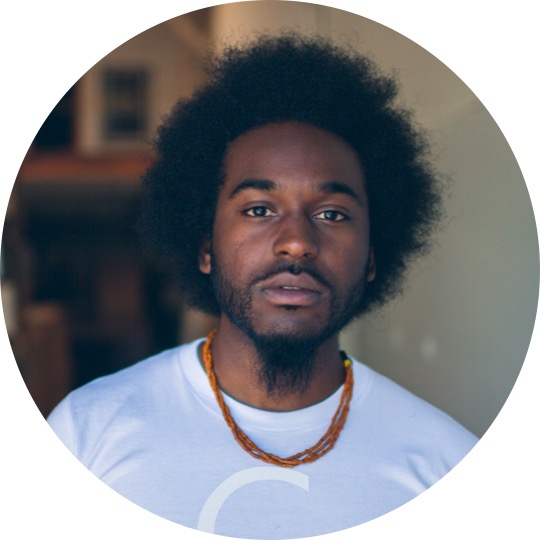 Emily Zulauf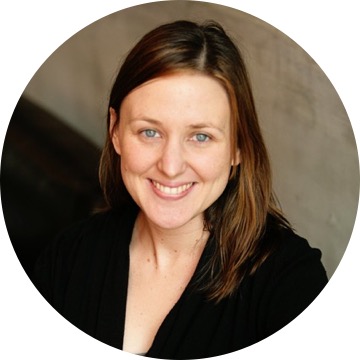 Joey Zwillinger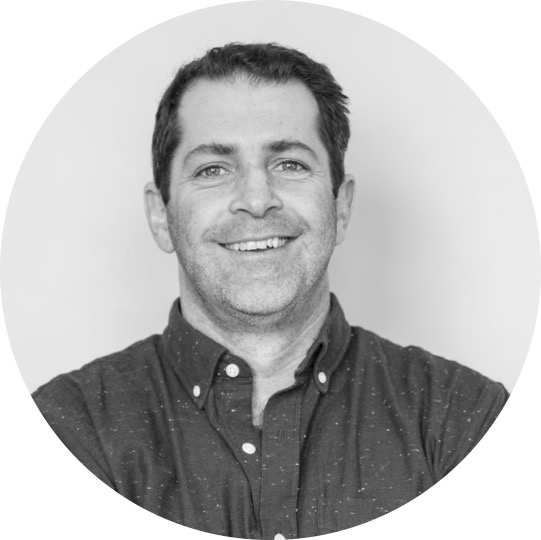 Nina Simon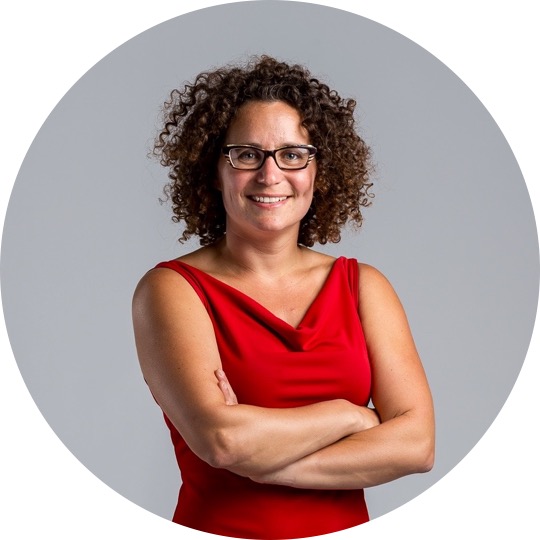 Jason Rosenthal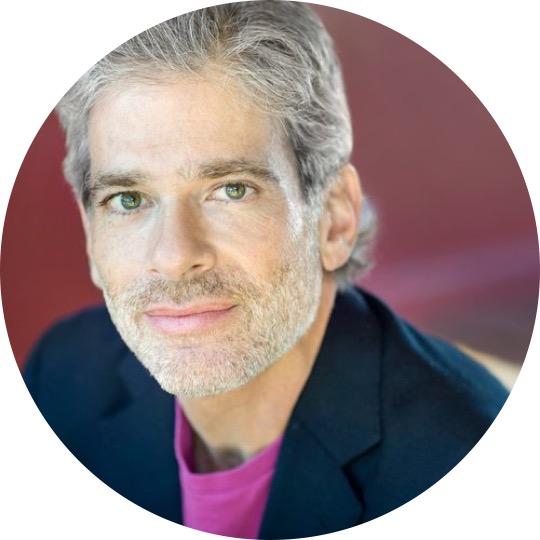 Jason Roberts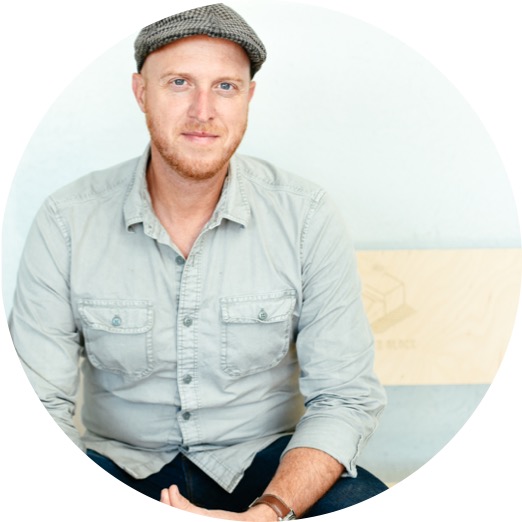 Ronald Rael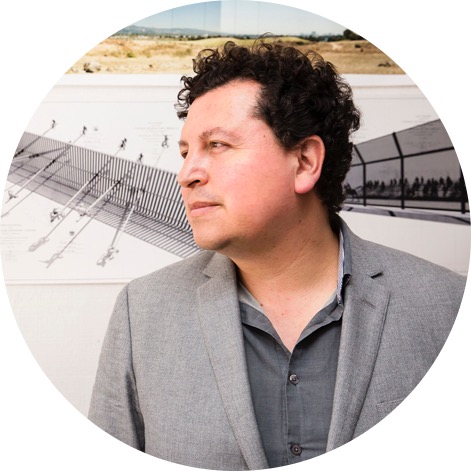 Roshaun & Maritza Davis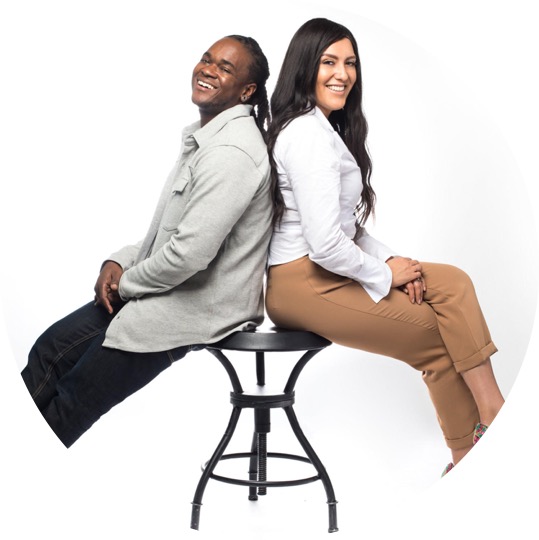 Brian Rea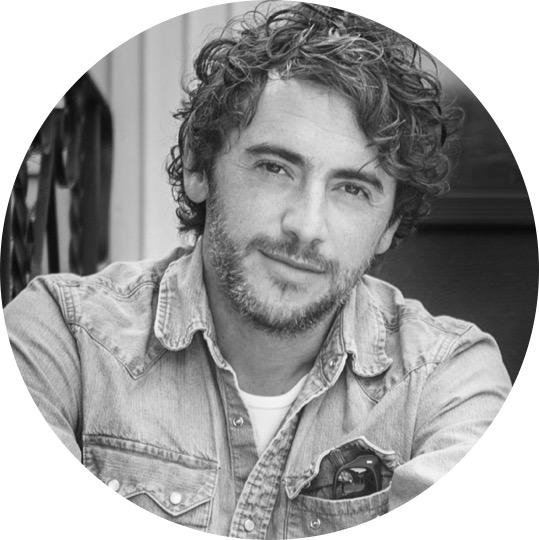 Courtney Ferrell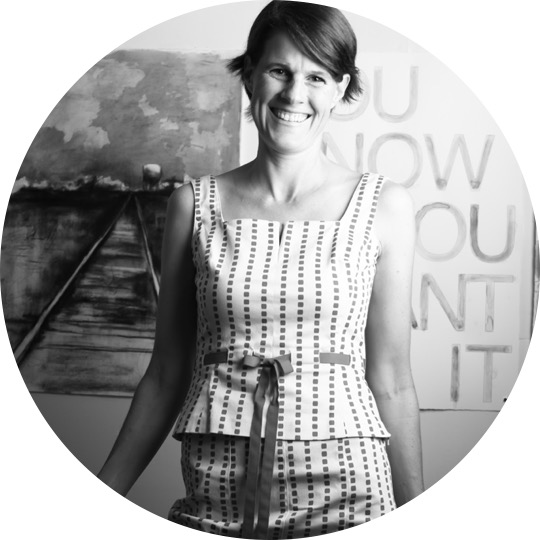 George Zisiadis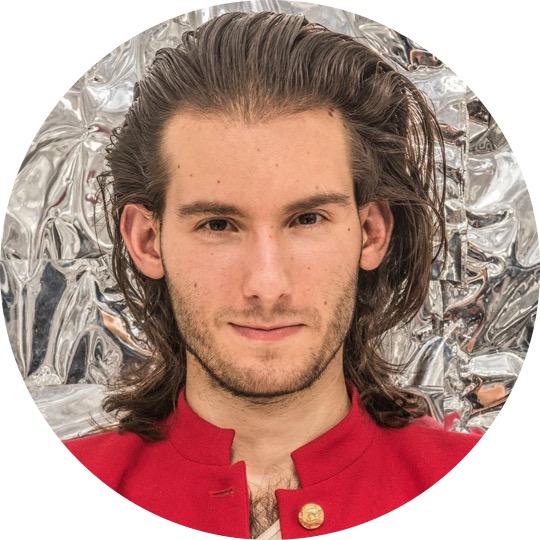 Alex Hillman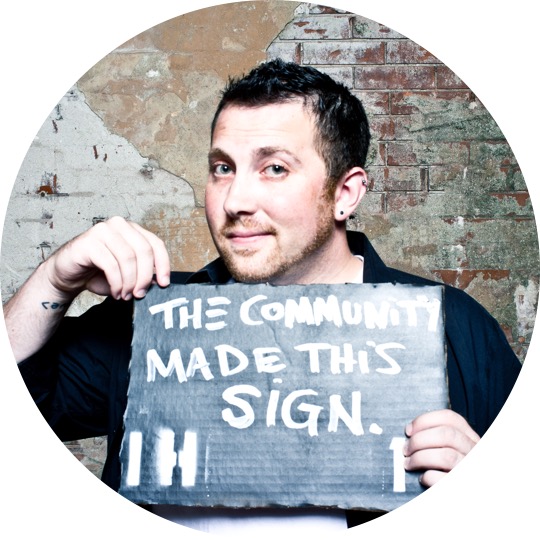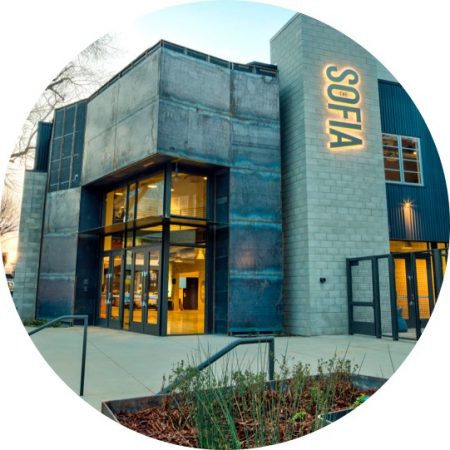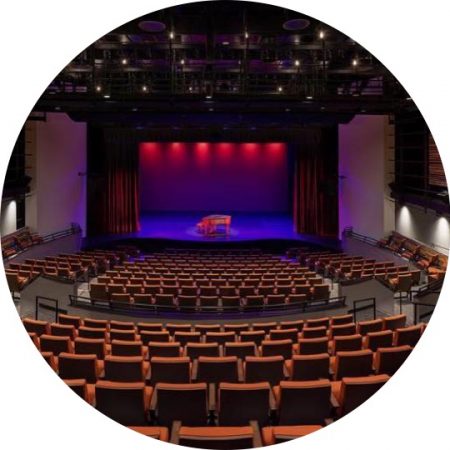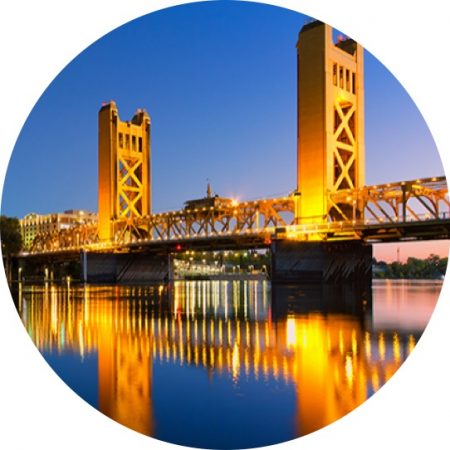 SETTING
The Sofia Tsakopoulos Center for The Arts (affectionately known as "The Sofia"), is home to Sacramento's beloved B Street Theatre. Located in the heart of the culture-rich midtown district, it's an inspired setting for unconventional thinking.
ACCOMMODATION
We're in the process of arranging group rates at area hotels; details to follow. Or, for options that are closer and homier, Midtown Sacramento boasts a wide variety of Airbnb listings.
AIRPORT
The venue is 13.7 miles from Sacramento International Airport (SMF).
PARKING
Sutter Community Garage is just around the corner ($15/day).
ATTIRE
Relaxed and comfortable. Like you'd dress to hang out with close friends. Jeans? Shorts? Parachute pants? It's all good.
REGISTER
---
Matter 2020 is capped at 200 attendees, and participation is by invitation or referral.
The summer release of tickets is sold out. The fall release opens September 16th.
To register, use the password that was emailed to you. (If you didn't receive it, send a note to hello@mattergathering.com.)
If you're not on the invitation list and would like to be added, tell us a little about you. We'll send you info about future gatherings.
---