March 1-2, 2018, San Francisco
A gathering
of people who
make places
ABOUT
---
Why do you do what you do?
What keeps you going when others would have stopped, or cut corners, or made it beiger, or opted for the path of least (or lesser) resistance?
Why do difficult work that's likely to be misunderstood by the many for the sake of the passionate few?
Because you can see it.
Because others will be fed by it.
Because it's inside of you yearning to be expressed.
Because more-bigger-faster is ultimately a hollow pursuit.
In March 2018, fifty creative, restless souls will gather in a rustic log cabin — a setting of quiet, restorative, natural beauty overlooking the San Francisco skyline (incongruity intended).
Who will attend? Developers, musicians, makers, planners, writers, architects, artists, activists, teachers, agitators. In short, the people who together, altogether, make places. Who take matter and make it matter.
For a day and a half, this small, eclectic and highly potent brew of speakers and participants will wrestle with difficult questions, engage in rich conversations, and share meals, stories, ideas, and human experiences.
It's why we do what we do.
—
Matter is created and curated by Greg Fuson as a project of the Plan Be Foundation, a 501(c)(3) nonprofit that celebrates and supports people whose work fosters community and connectedness.
PROGRAM
---
What can you expect at Matter? Stirring speakers in an intimate setting sharing vulnerable stories. Be prepared to laugh, cry, be provoked, be inspired, and most importantly feel something.
Meet the special guests who'll be seeding our conversations.
Elle Luna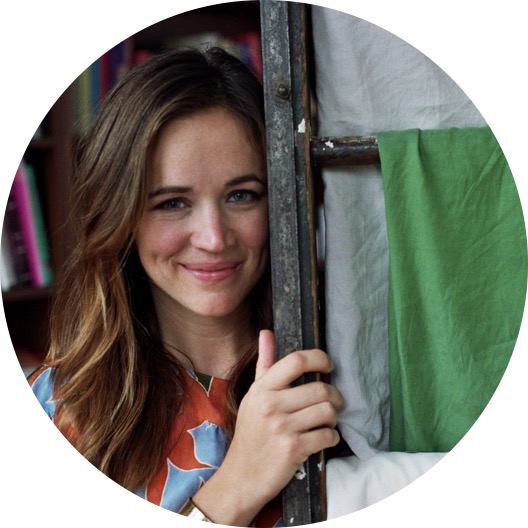 Andy Katz-Mayfield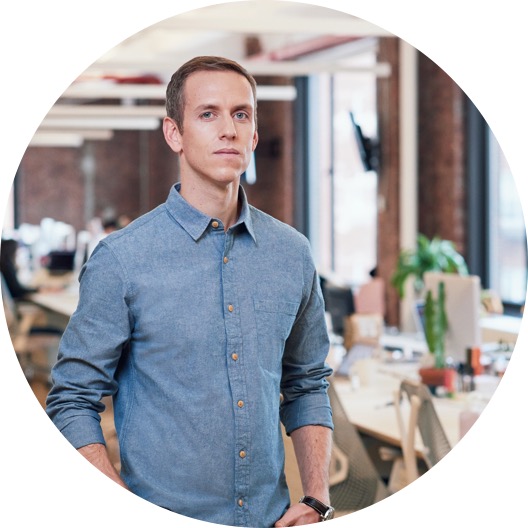 Christian Picciolini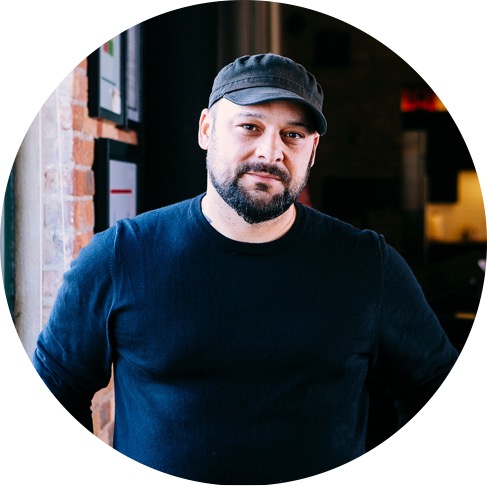 Emily Zulauf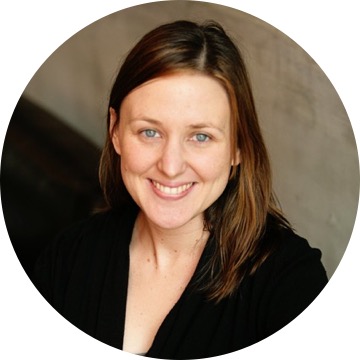 George Zisiadis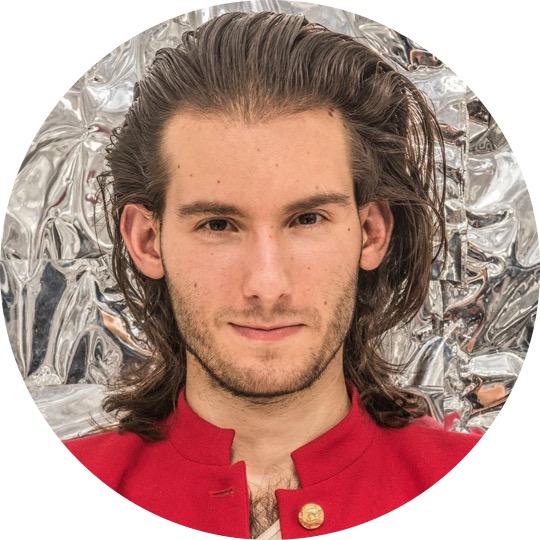 Frances Anderton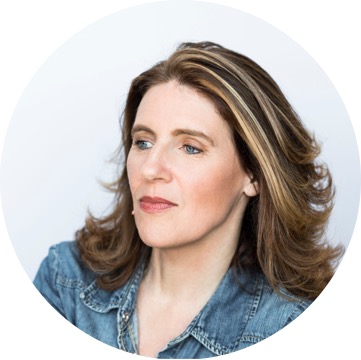 Ronald Rael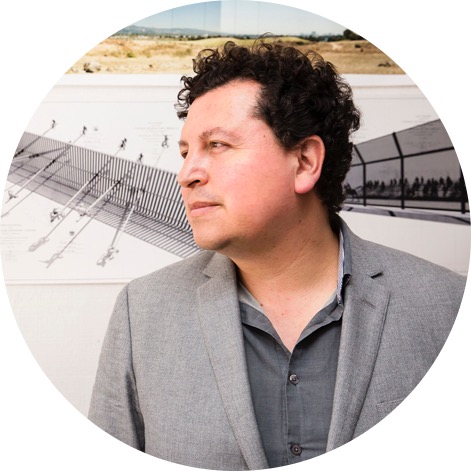 Courtney Ferrell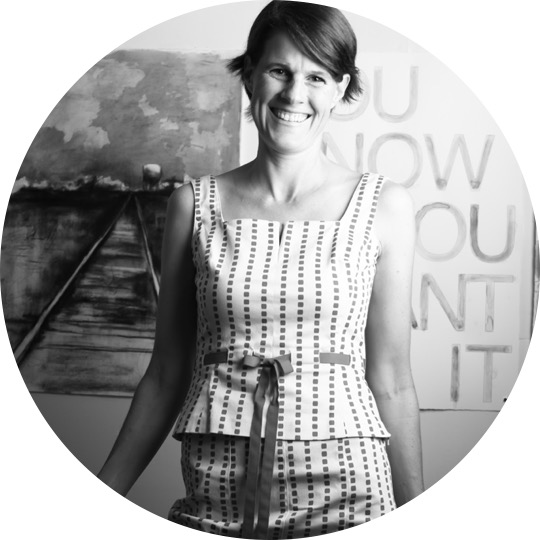 Andy Stefanovich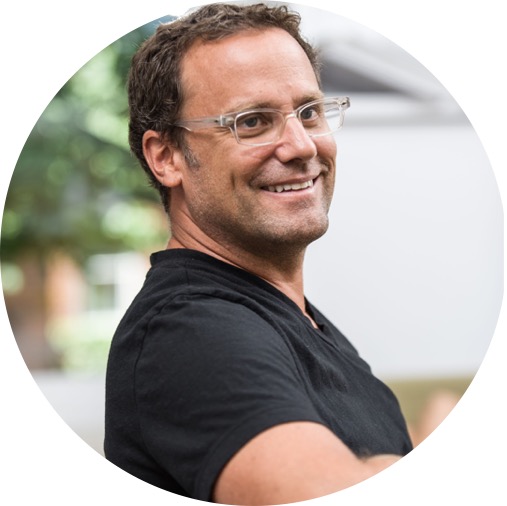 Lea Redmond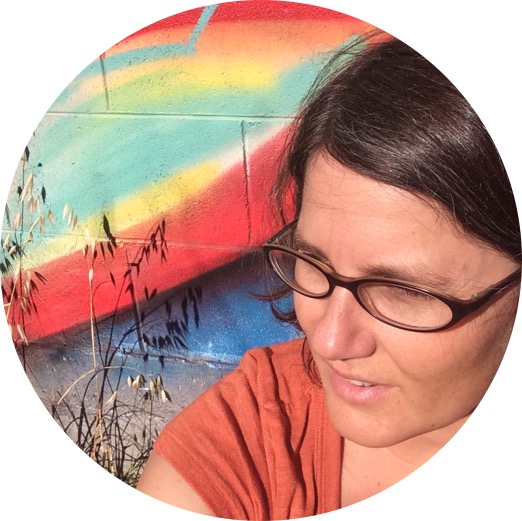 Jason Roberts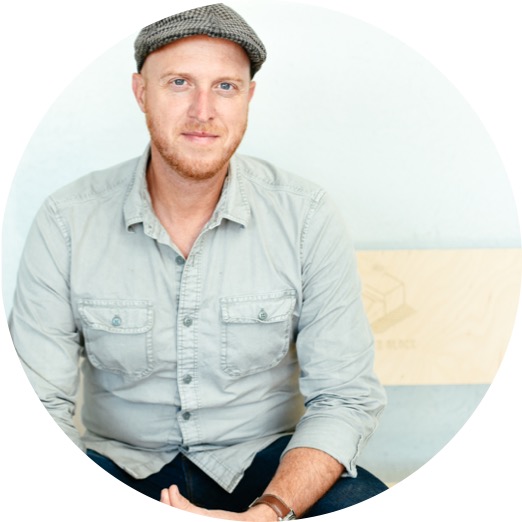 Shannon Curtis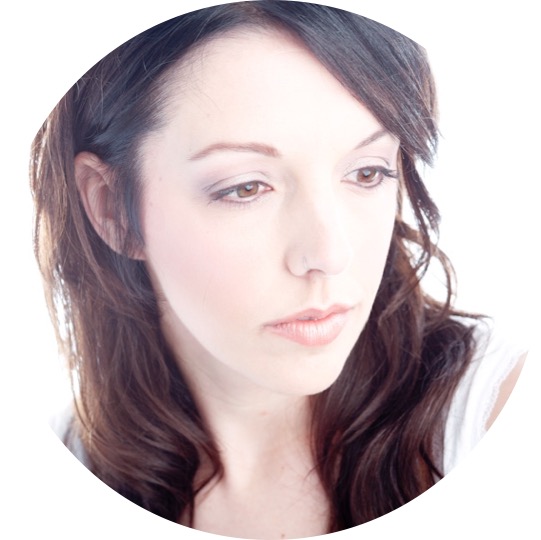 Sandra Kulli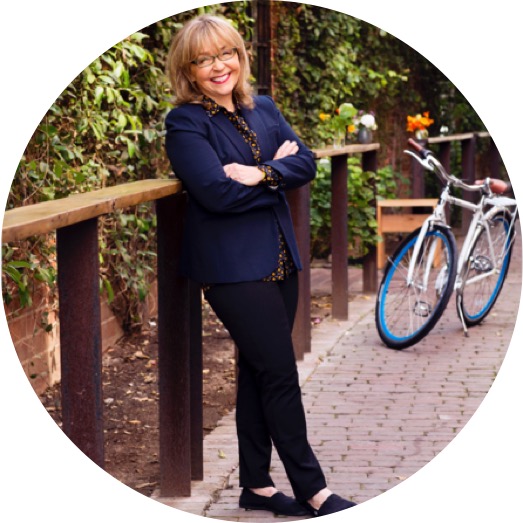 Mike Sundy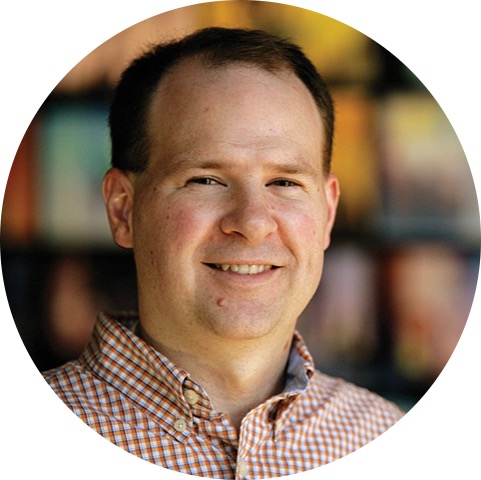 Jason Roberts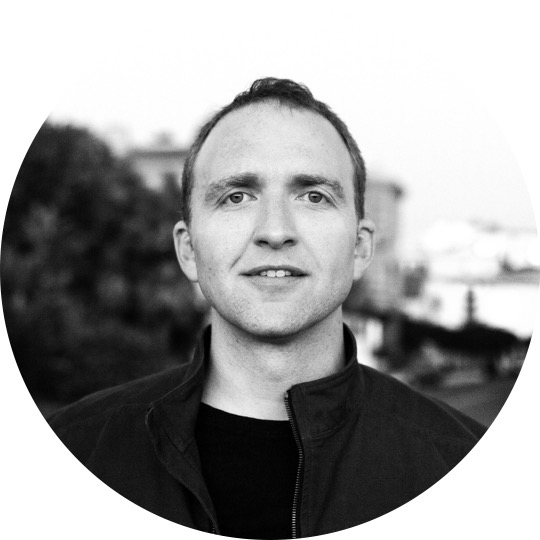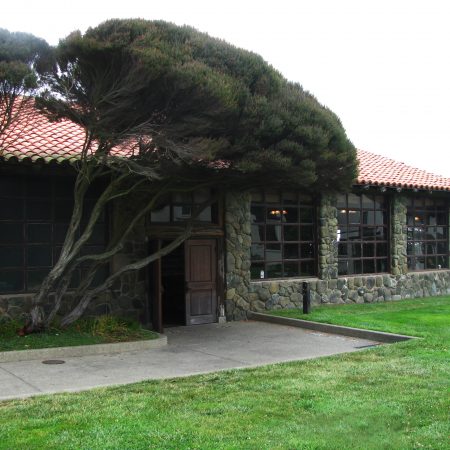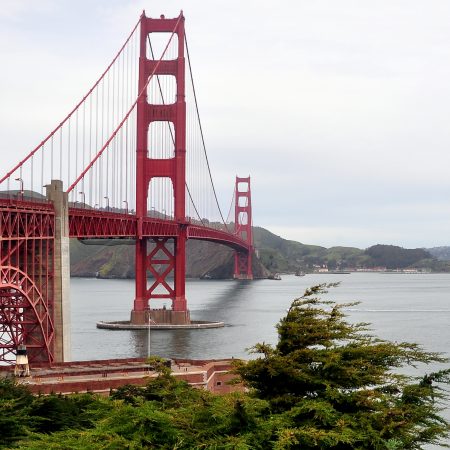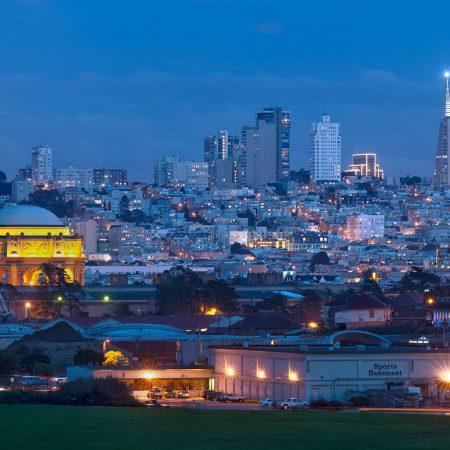 SETTING
A rustic log cabin built in 1937. In a national park of breathtaking natural beauty. With panoramic views stretching from the Golden Gate Bridge to the San Francisco skyline. Sounds like the perfect environment for quiet contemplation and expansive thinking.
SCHEDULE
March 1: Badges and socializing at 2pm, program from 3-5pm, followed by a fun, casual, communal dinner.
March 2: Breakfast at 8am, program from 9am to 4:30pm, with space for food, conversation and reflection throughout.
ACCOMMODATION
We recommend the following nearby options. For reservations, contact the property directly.
Inn at the Presidio – 1.3 miles from the venue
Hotel del Sol – 2.8 miles – group discount *
Laurel Inn – 3.0 miles – group discount
AirBnb
* Hotel del Sol will be undergoing renovations, with construction work between 8am and 5pm. The swimming pool and courtyard areas will be closed.
DIRECTIONS
The Log Cabin is located at 1299 Storey Ave, San Francisco, CA 94129. Map.
AIRPORTS
The Presidio is 17 miles from San Francisco International Airport (SFO) and 23 miles from Oakland International Airport (OAK).
PARKING
The Presidio offers public parking lots with Pay-and-Display permit stations. Daily parking is $8.50.
ATTIRE
Relaxed and comfortable. Like you'd dress to hang out with close friends.
REGISTER
---
Matter is limited to 50 participants, and registration is by invitation or referral.
Our 2018 gathering is now completely full, but hope springs eternal. Join our waitlist here. If a cancellation opens up a seat, we'll let you know.
If you're not on the invitation list and would like to be added, tell us a little about you. We'll send you info about future gatherings.
---