March 6-7, 2019, Los Angeles
A gathering
of people who
make places
ABOUT
---
Why do you do what you do?
What keeps you going when others would have stopped, or cut corners, or made it beiger, or opted for the path of least (or lesser) resistance?
Why do difficult work that's likely to be misunderstood by the many for the sake of the passionate few?
Because you can see it.
Because others will be fed by it.
Because it's inside of you yearning to be expressed.
Because more-bigger-faster is ultimately a hollow pursuit.
In March 2018, fifty creative, restless souls gathered in a rustic log cabin overlooking the San Francisco skyline. It was a time of quiet contemplation and expansive thinking, fueled by stirring speakers sharing provocative, vulnerable stories.
In March 2019, we'll hold our second annual gathering — this time in Los Angeles, in a former church built in 1905, now beautifully restored and converted to event space.
Who attends? Developers, musicians, makers, planners, writers, architects, artists, activists, teachers, agitators. In short, the people who together, altogether, make places. Who take matter and make it matter.
For a day and a half, this small, eclectic and highly potent brew of speakers and participants will wrestle with difficult questions, engage in rich conversations, and share meals, stories, ideas, and human experiences.
It's why we do what we do.
—
Matter is created and curated by Greg Fuson as a project of the Plan Be Foundation, a 501(c)(3) nonprofit that celebrates and supports people whose work fosters community and connectedness.
PROGRAM
---
What can you expect at Matter? Stirring speakers in an intimate setting sharing vulnerable stories. Be prepared to laugh, cry, be provoked, be inspired, and feel something.
What you shouldn't expect is a nuts-and-bolts seminar. You won't "get the latest techniques" or "discover 20 tips and tricks." You will, however, have the time and space and guidance to think deeply about the truly significant stuff, such as:
* What's driving you. And what's stopping you.
* How to be a more empathetic leader, parent and friend.
* Why the quickest path to success is to simply solve one problem.
* Why community is fueled by shared interests more than shared activities.
* Why something earned is valued more highly than something purchased.
* Why sexy design matters less than you think.
* How to overcome limiting beliefs.
* How to see the magic all around you.
* How to tell a better story.
* How your fears and pain can be your greatest creative fuel.
* How to take the difficult next step, even when you're feeling all the feelings.
* Why giving a damn exacts a toll. And why it's still worth it.
* Why people who genuinely care about you might nevertheless resist your efforts to change.
* How to make decisions from a more centered, purposeful place.
* How to prioritize the important and not be captive to the urgent.
* How and when to step back and hit pause.
* How and when to move forward and just f***ing do it.
Meet the speakers who will be seeding our conversations at this year's gathering.
Emily McDowell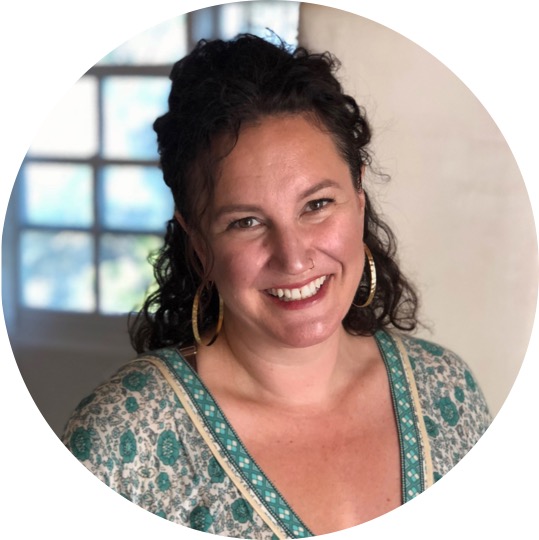 Michael Ford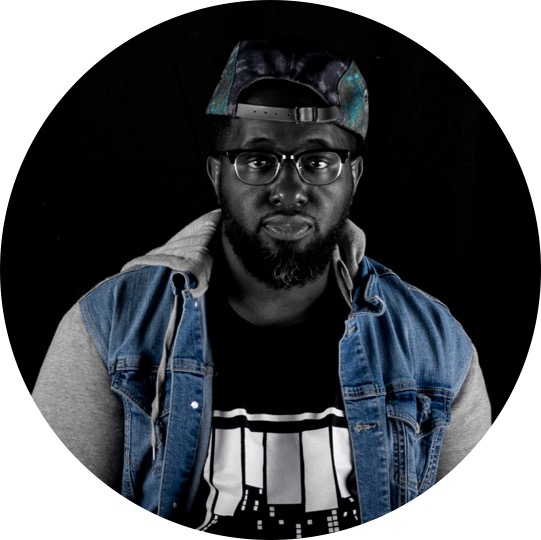 Brian Rea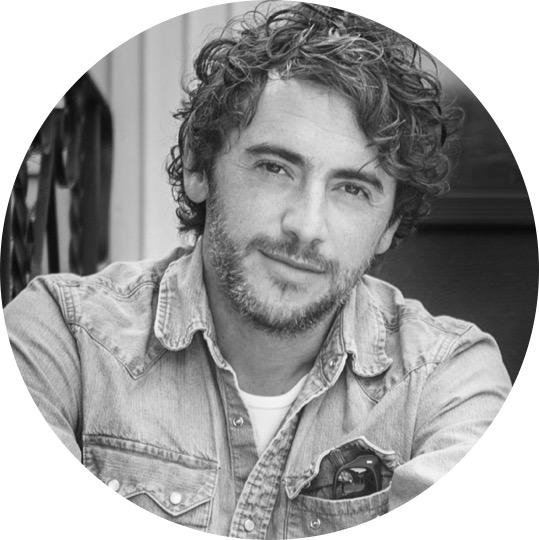 Micah Bournes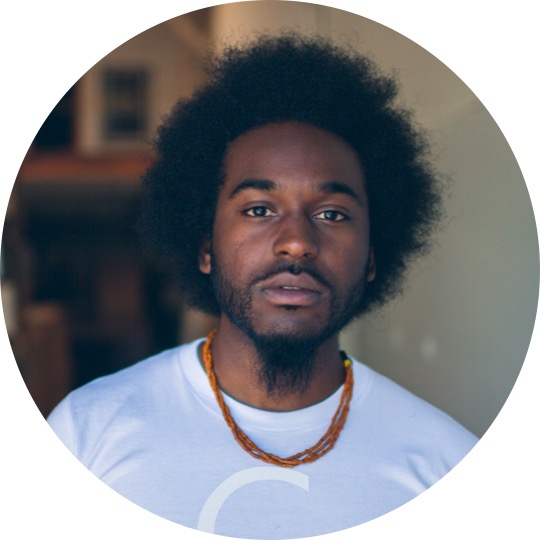 Jason Rosenthal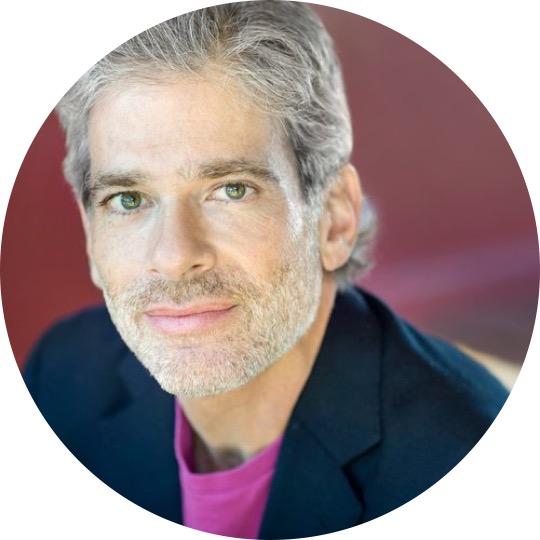 Gina Angelone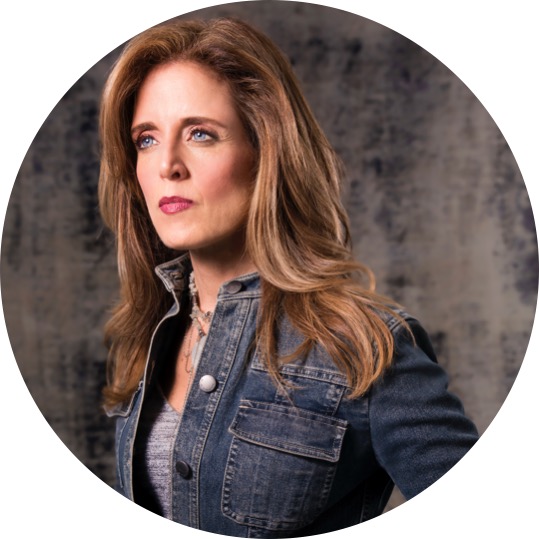 Nina Simon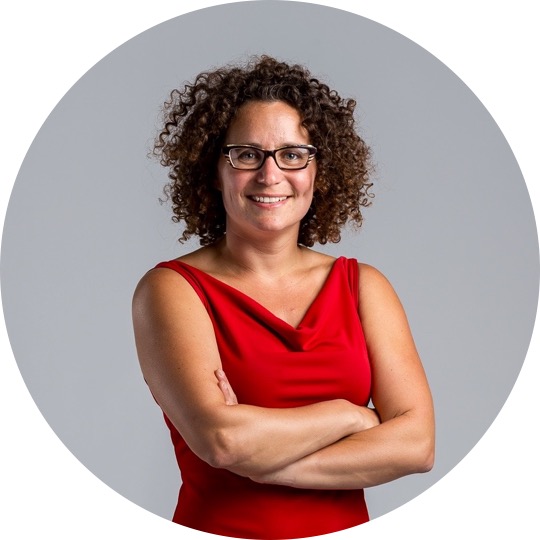 Alex Hillman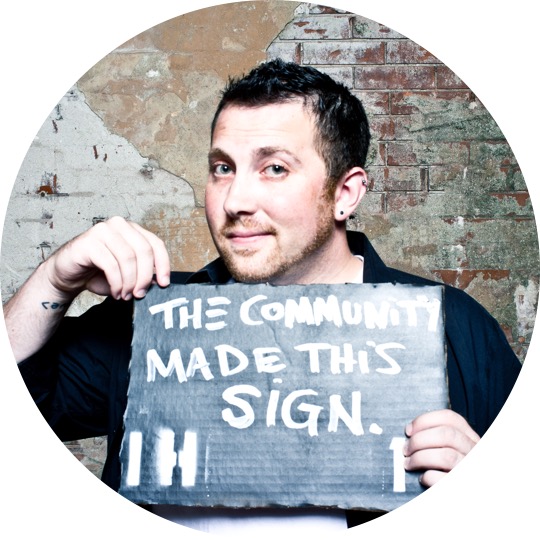 Jennifer Romolini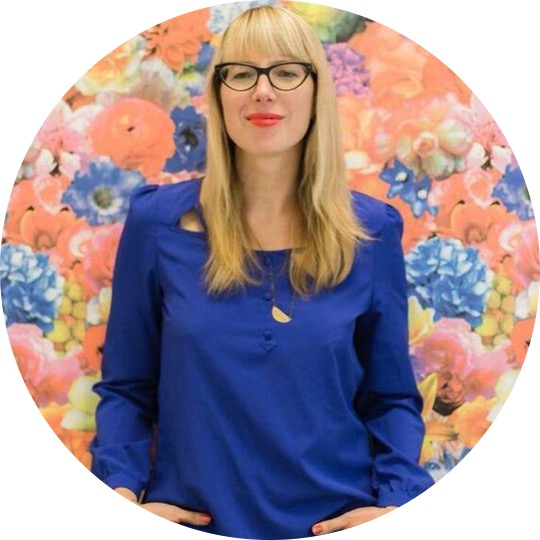 Wells Hanley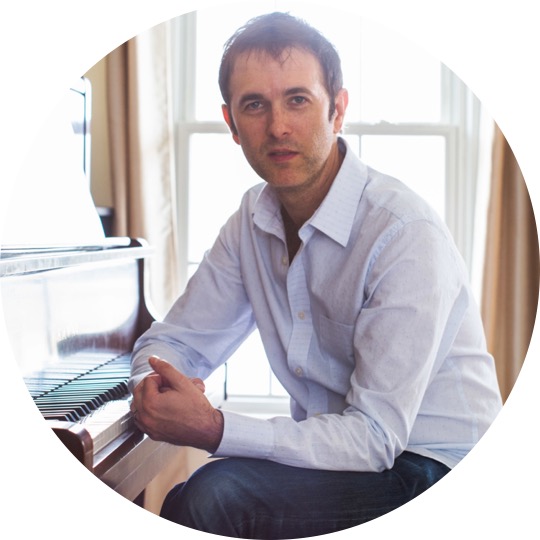 Roshaun & Maritza Davis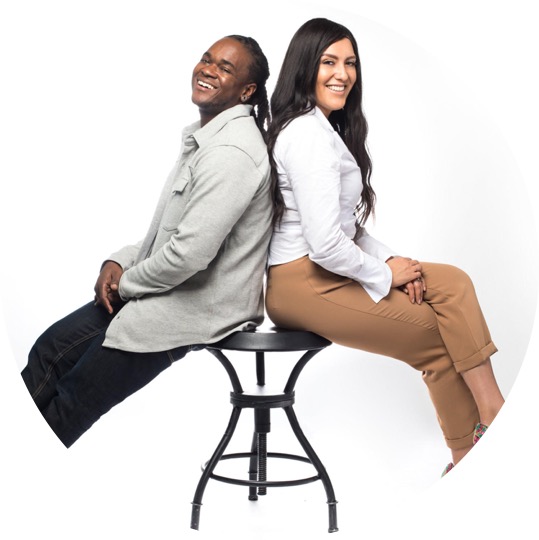 Courtney Ferrell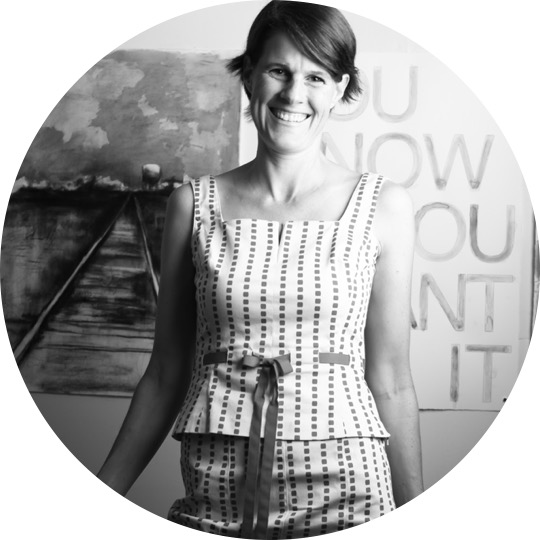 Sam Sweet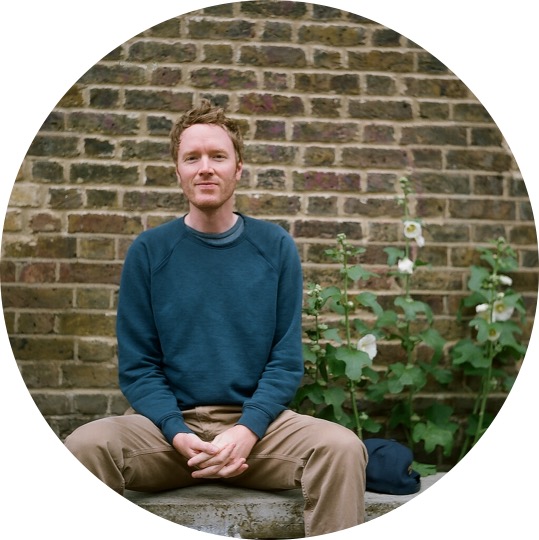 Sandra Kulli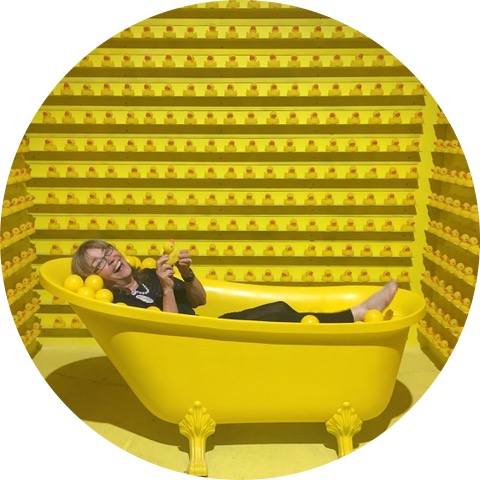 Greg Fuson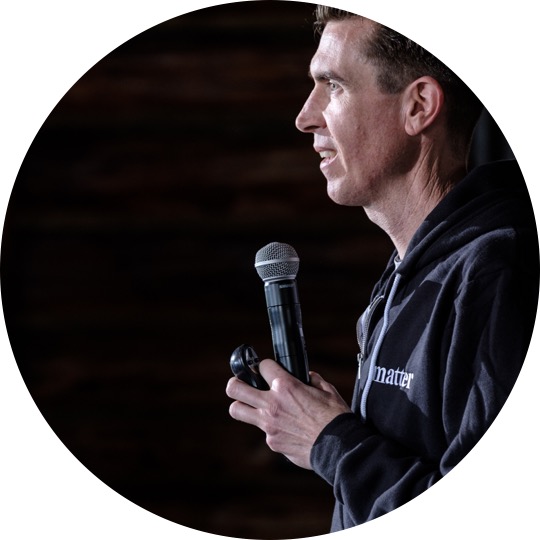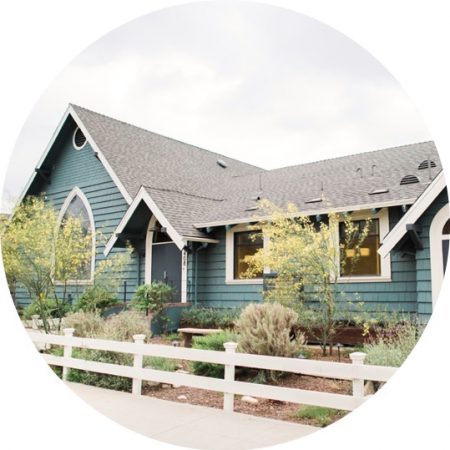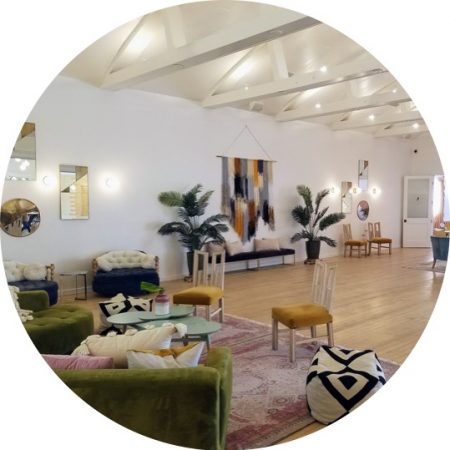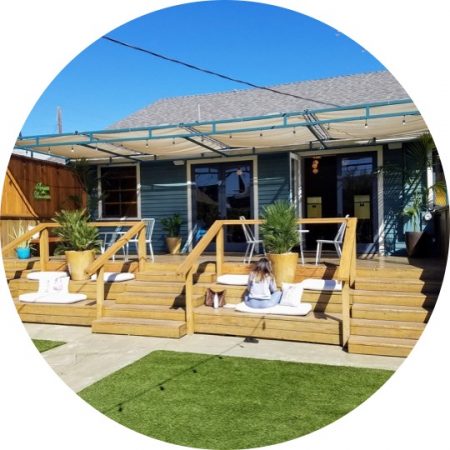 SETTING
A historic church built in 1905, for decades serving as a community hub and a progressive voice for the Civil Rights and Women's Suffrage movements. Now beautifully restored and converted to event space—stained glass windows still intact—it sits in the heart of LA's Highland Park, a mecca for artists with its Craftsman homes and trendy shops, galleries, bars and restaurants.
ACCOMMODATION
We've arranged group rates at the hotels below, all within a 10-20 minute drive depending on traffic. Or for options that are closer and homier, Highland Park boasts a wide variety of Airbnb listings.
Langham Huntington Pasadena (4.0 miles) – discount rates
The Westin Pasadena (4.6 miles) – block full
Freehand Los Angeles (7.8 miles) – discount rates
SCHEDULE
Day 1: The program will begin mid-afternoon on March 6, followed by a reception with beer, wine and hors d'oeuvres in the "secret garden" backyard.
Day 2: We'll go from 8am to 5pm on March 7, with space for food, conversation and reflection throughout.
AIRPORTS
The venue is 15 miles from Hollywood Burbank Airport (BUR) and 25 miles from Los Angeles International Airport (LAX).
PARKING
Limited free valet parking will be provided, as the venue is in a residential neighborhood with very little street parking. Arrival by Uber/Lyft/taxi is recommended.
ATTIRE
Relaxed and comfortable. Like you'd dress to hang out with close friends. Jeans? Shorts? Parachute pants? It's all good.
REGISTER
---
Matter 2019 has reached its limit of 100 participants…BUT…life happens, plans change, seats open up.
If you're hoping to attend, join our waitlist and we'll let you know as cancellations occur.
If you're not on the invitation list and would like to be added, tell us a little about you. We'll send you info about future gatherings.
---