Stay tuned for future dates
A gathering
of people who
make places
ABOUT
---

Why do you do what you do?
What keeps you going when others would have stopped, or cut corners, or made it beiger, or opted for the path of least (or lesser) resistance?
Why do difficult work that's likely to be misunderstood by the many for the sake of the passionate few?
Because you can see it.
Because others will be fed by it.
Because it's inside of you yearning to be expressed.
Because more-bigger-faster is ultimately a hollow pursuit.
Each spring, an eclectic mix of creative, restless souls gather for a time of quiet contemplation and expansive thinking, fueled by stirring speakers sharing provocative, vulnerable stories.
Who attends? Developers, musicians, makers, planners, writers, architects, artists, activists, teachers, agitators. In short, the people who together, altogether, make places. Who take matter and make it matter.
For two days, this small, eclectic and highly potent brew of speakers and participants will wrestle with difficult questions, engage in rich conversations, and share meals, stories, ideas, and human experiences.
It's why we do what we do.
—
Matter is created and curated by Greg Fuson as a project of the Plan Be Foundation, a 501(c)(3) nonprofit that celebrates and supports people whose work fosters community and connectedness.
PROGRAM
---
What can you expect at Matter? Stirring speakers in an intimate setting sharing vulnerable stories. Be prepared to laugh, cry, be provoked, be inspired, and feel something.
Here's a look at some the special guests who are on board for our next gathering (dates to be announced; lineup subject to change).
Tiffany Shlain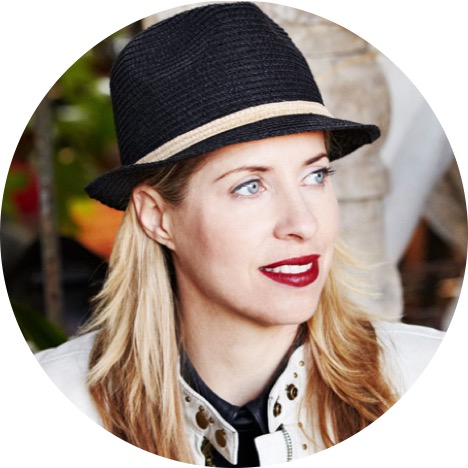 Kate Canales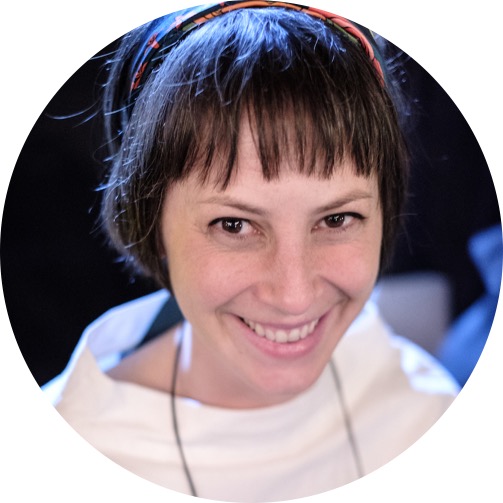 John Francis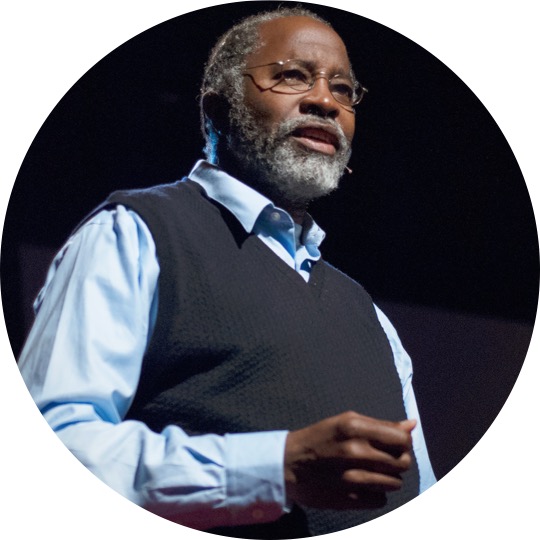 Pamela Slim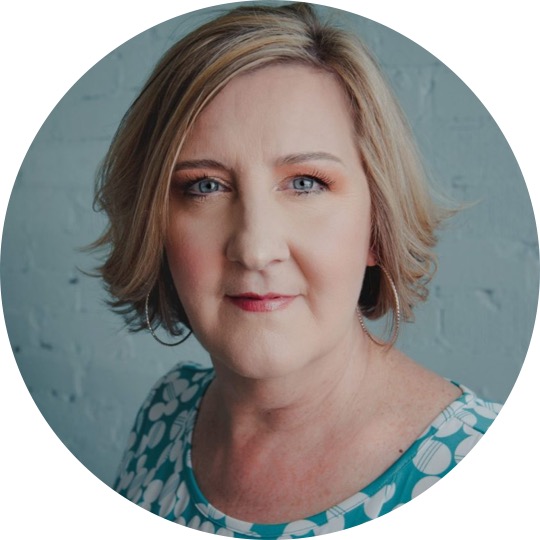 Daron Babcock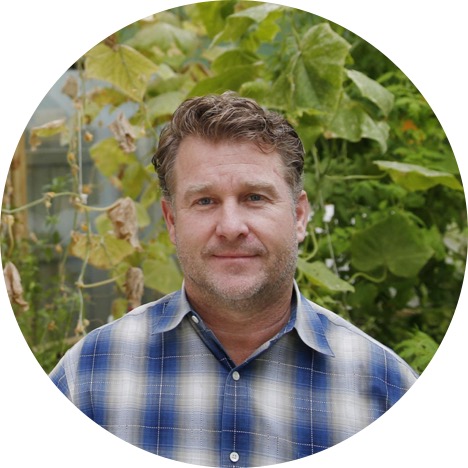 e bond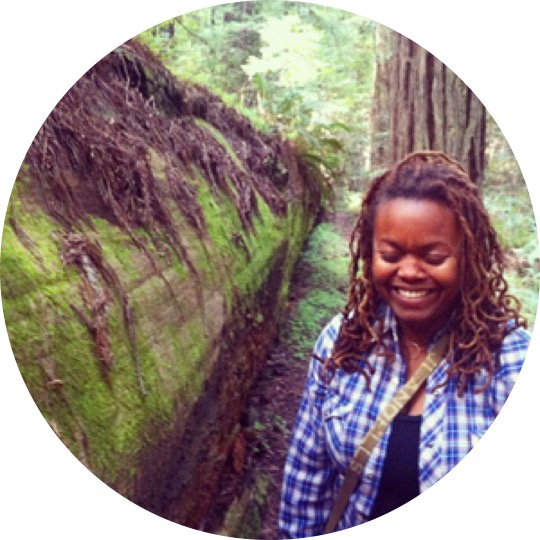 Dee Williams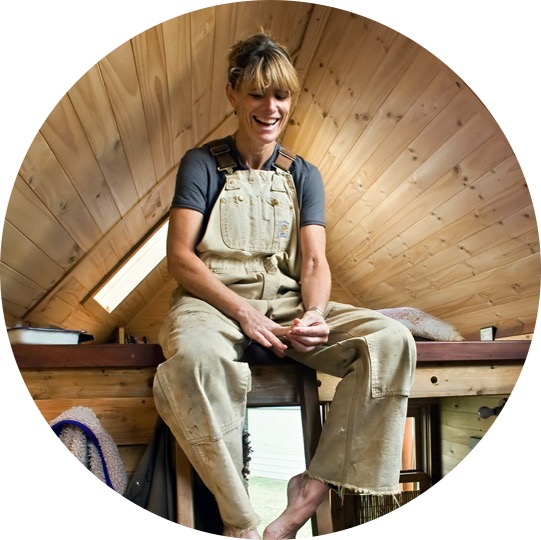 Drew Shaw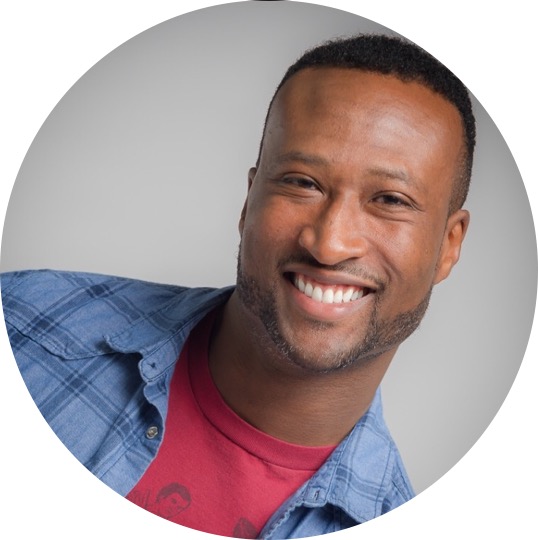 Ivan Cash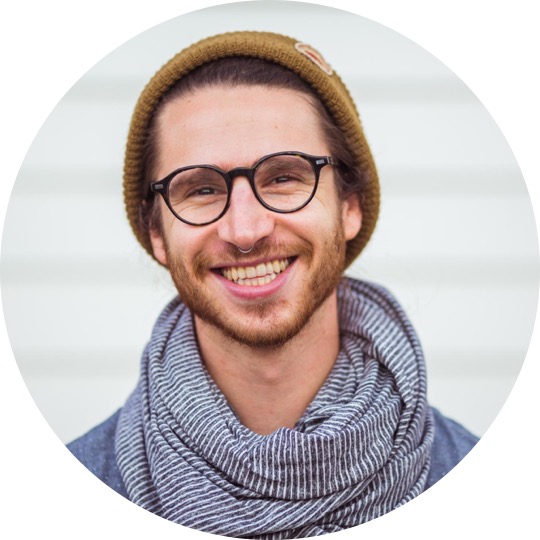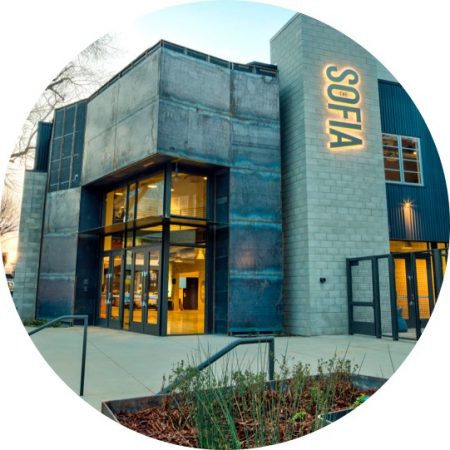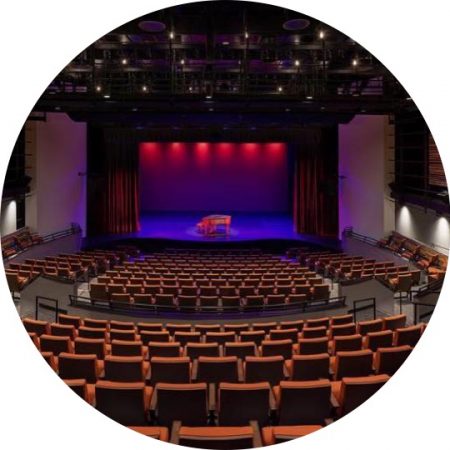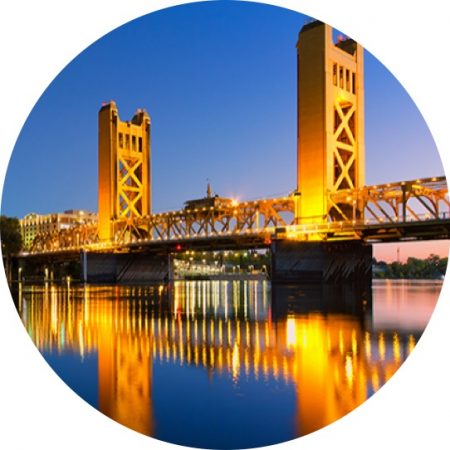 SETTING
The Sofia Tsakopoulos Center for The Arts (affectionately known as "The Sofia"), is home to Sacramento's beloved B Street Theatre. Located in the heart of the culture-rich midtown district, it's an inspired setting for unconventional thinking.
ACCOMMODATION
We're in the process of setting up a group discount with nearby properties. Details to follow.
AIRPORT
The venue is 13.7 miles from Sacramento International Airport (SMF).
PARKING
Sutter Community Garage is just around the corner ($15/day).
ATTIRE
Relaxed and comfortable. Like you'd dress to hang out with close friends. Jeans? Shorts? Parachute pants? It's all good.
Matter is generously supported by these organizations. Interested in joining them? Sponsorship opportunities are available. Learn more >
REGISTER
---
Registration will open when our next meeting dates are in place. If you're already on our invitation list, we'll be in touch as soon as that happens. If you're not and would like to be added, see the form below (especially the movie question—bonus points for that one—seriously).
Matter is a purposefully small gathering, with attendance capped in order to preserve a personal and connective environment.
A limited number of nonprofit discounts and scholarship registrations will be available.
If you're not on Matter's invitation list and would like to be added, tell us a little about you. We'll send you info about future gatherings.
---